WHAT A BIDEN ADMINISTRATION MAY MEAN FOR EMPLOYERS
Although President Trump has not formally conceded the presidential race against democratic challenger Joe Biden and continues contest the election results, it is important for Nevada employers to be aware of what changes may occur during a Biden administration. It is anticipated that the approach of Biden will likely resemble that of former President Barack Obama. Some of the directives under the Obama administration that are likely to continue in a Biden administration include expanding employee rights and safety in the workplace and to push for additional benefits afforded to employees. Further, Biden has indicated that he will take several actions to reverse some of the polices implemented under President Trump.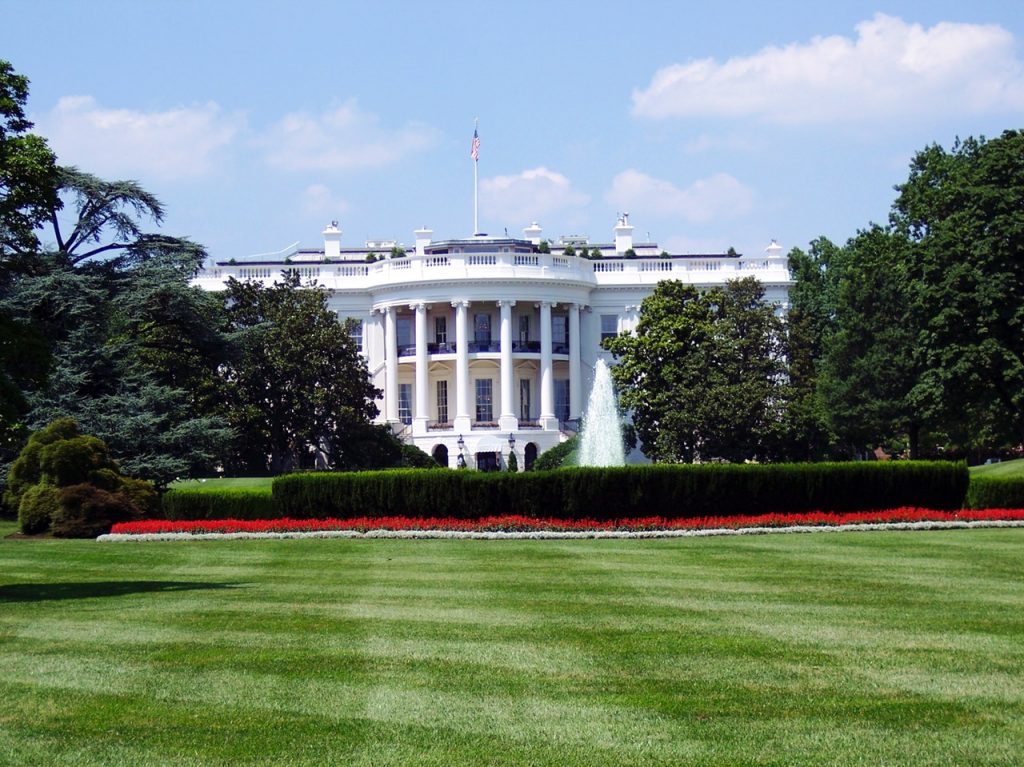 Here is a summary of some of the potential changes employers can anticipate.
Paid Leave:
President-Elect Joe Biden has stated his support for the proposed legislation under the Family and Medical Insurance Leave Act (FAMILY Act). Under the FAMILY Act, workers would be entitled to paid time off to care for a newborn or recently adopted child, to take care of themselves or family members with serious health conditions, or care for military family members and help them prepare for deployments. It is likely that the FAMILY Act would be an amendment to the FMLA rather than a standalone paid leave program. Biden has also indicated support for mandatory paid sick leave on the federal level. However, he has not endorsed any specific legislative proposals.
Pay Equity:
Similar to Obama, Biden has indicated that he will push for greater protections against gender discrimination in the workplace, specifically, equal pay. Biden has shown support for the proposed Paycheck Fairness Act that was introduced by the House of Representatives in March 2019. The proposed legislation would effectively restrict the "bona fide factor" defense to a wage discrimination claims to only factors such as education, training, or experience. Further, the Act would (1) prohibit employers from asking job applicants about salary history or relying on salary history to set compensation, (2) prohibit employers from retaliating against workers who discuss their pay with co-workers, and (3) increase remedies available to plaintiffs to include the same remedies under Title VII. The passage of the Act is dependent on the makeup of the Senate, but nevertheless, it will likely get increased attention in 2021.
Affirmative Action:
One action that Biden is expected to take early in his presidency is rescinding Executive Order 13950 implemented by President Trump in 2020. Executive Order 13950, titled "Combating Race and Sex Stereotyping," sets forth the policy of the United States "not to promote race or sex stereotyping or scapegoating" and prohibits federal contractors from inculcating such views in their employees in workplace diversity and inclusion trainings. Additionally, it is expected that Biden will revisit the decision on whether healthcare systems, whose only federal contract is the acceptance of TRICARE, are subject to the jurisdiction of the OFCCP. If so, healthcare systems may have to comply with the requirements under Section 503 of the Rehabilitation Act, the Vietnam Era Veterans' Readjustment Assistance Act (VEVRAA), and Executive Order 11246.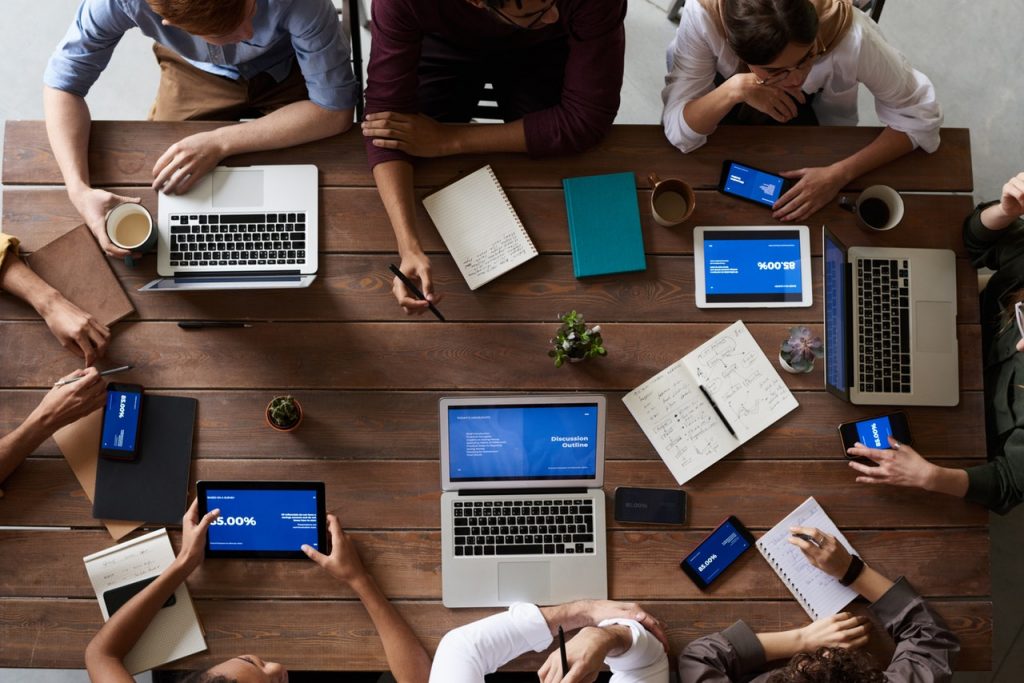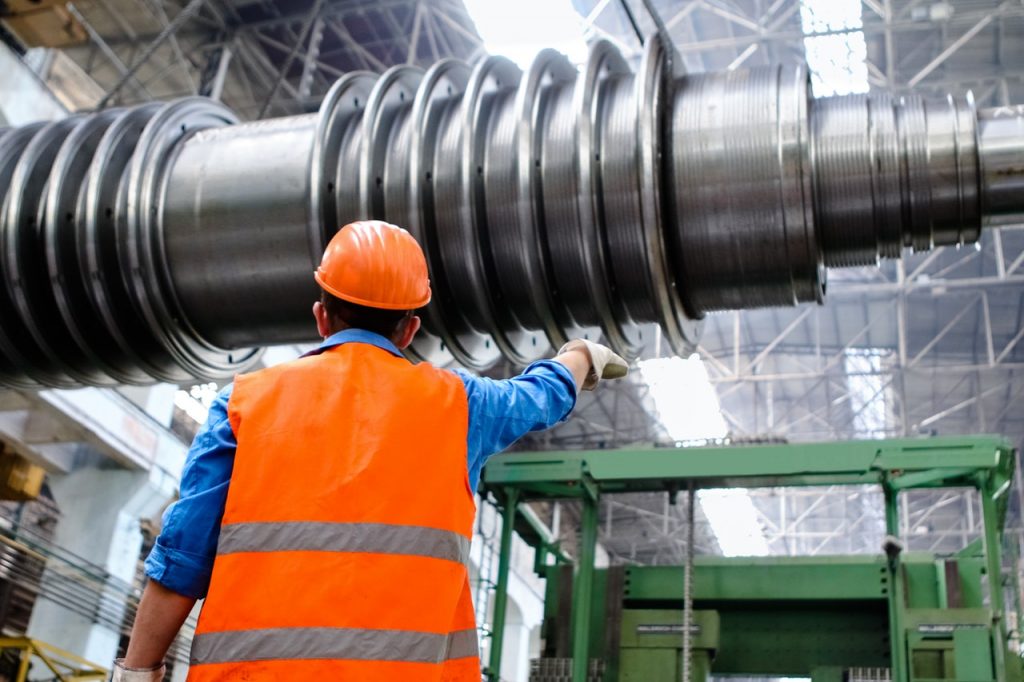 With any change of a presidential administration, employers should anticipate some changes in their day to day operations. The Nevada Association of Employers is closely monitoring the developments and will provide you with the most up-to-date information. If you have any questions, please contact us at (888) 398-8092 or at info@nevadaemployers.org.
Join Our Mailing List
Sign up here to receive monthly email updates on the latest NAE news, HR issues, special events, training dates and more!