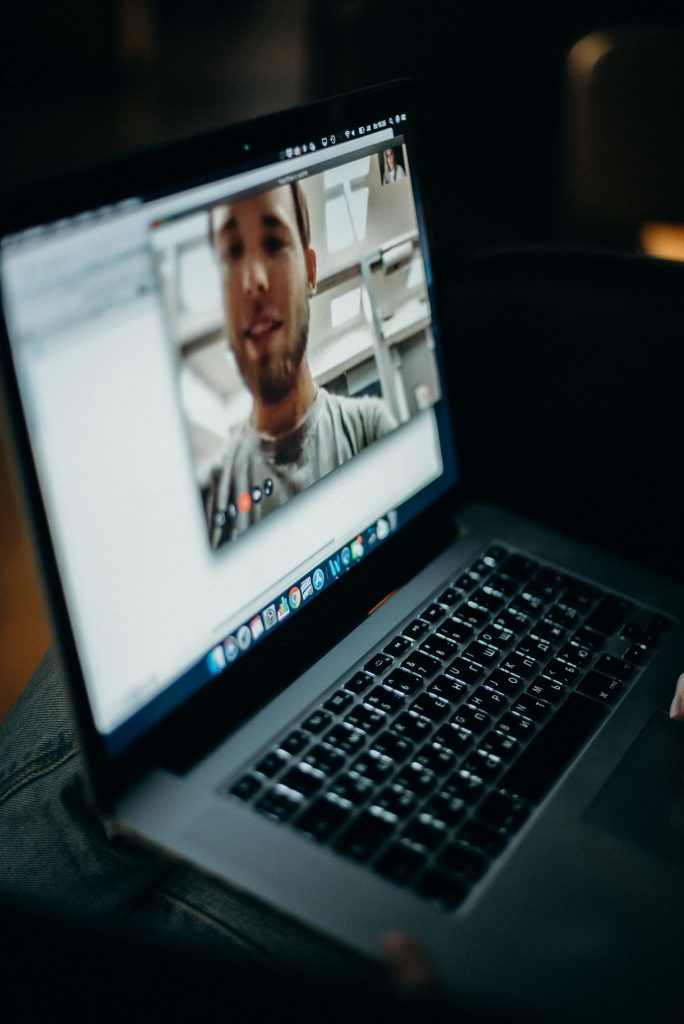 Ever since March 2020, we have taken thousands of calls about how the pandemic is changing the typical business model. Overnight (literally), many businesses had to close, reduce occupancy, or shift to a remote work model.  We find ourselves in this position again with Nevada's current Statewide Pause.
Even before we were in the midst of a pandemic, we saw any number of webinars on engaging remote workers or how to support your remote workers. Those have increased exponentially since March.  We are all familiar by now with Zoom, GoToMeeting, WebEx, Teams, Google Hangouts, Slack, and several other platforms. We are truly living in a Jetsons world, and for some, this has become difficult.
A member recently asked us to conduct a training for some of their employees about how to engage remote workers.  This member had new managers and these managers had not supervised a team remotely prior to this year.  There were concerns around engagement (How do we engage without personal interaction?), performance (How do we measure performance without micromanaging?), and culture. Due to the pandemic, several of the employees had never met anyone at the company in person. They had been recruited, interviewed, hired, and onboarded virtually.
If you find yourself in this position, with employees you have never met or with managers who still aren't quite sure how to engage with their remote workers, we have some guidance for you.
Establish Daily Check-Ins
Daily check-ins allow managers to oversee operations and give employees an opportunity to engage. These check-ins should be at the same time each day, so the employees can count on the consistency.  These check-ins can be one-on-one, or as a team, depending on your business model and work flow.
Provide Different Methods of Communication
Managers should set the guidelines for the frequency, means, and timing of communication. Do you prefer a call, text, email, or something else?  What time of the day is best for general questions? Be specific about what technology to use. For example, slack is used for quick / urgent communication, but all conference calls are on Skype. Establish the chain of command.  Who do employees call, and for what reason?
Create a Culture of Communication…Virtually
Just for fun – what about a letter (or even a gift card) in the mail?  This is a lost form of communication that is so fun for the recipient. Remember how exciting it feels to open a piece of mail that is not a bill? How about a virtual coffee break?  What about creating a chat room that acts like the proverbial water cooler?  A place where your employees can drop some tidbits about their day, same as they would if they were in an office together.  Encourage breaks to walk around the block, get the mail, or just to stretch.  It's ok to have the "away" message on the board. Some other things to consider are virtual happy hours, lunches, and vent sessions.
If you are struggling to find ideas to sustain and support your remote workers, we are here to help you come up with solutions.  Please reach out to us to discuss some training and support ideas.
Join Our Mailing List
Sign up here to receive monthly email updates on the latest NAE news, HR issues, special events, training dates and more!