Do you know when to call for HR help? Do you know what it means (and how it feels) to have a resource in HR that you can count on? How do you know if you need HR assistance? And, if you do need HR assistance, what kind do you need?
Many companies are too small for a Human Resources position, but that doesn't mean they are too small to have HR problems. Some companies have fully staffed HR departments, but guess what? Sometimes the HR department needs help, too. Whether it is verifying a process, or interpreting new legislation, there are some good reasons to have a little help when it comes to HR.
One of the most utilized services we offer here at NAE is our HR Hotline. We assist our members with questions as benign as "What's the new minimum wage" to the very serious, "My CEO acted inappropriately with our Receptionist. What do I do?" Our HR Hotline also provides an outlet for seasoned HR professionals to verify what they think they already know or even just an objective ear to talk through a situation. Many times, we hear our members say, "I am pretty sure I did this right, but I want to double check." We are here for those conversations, too.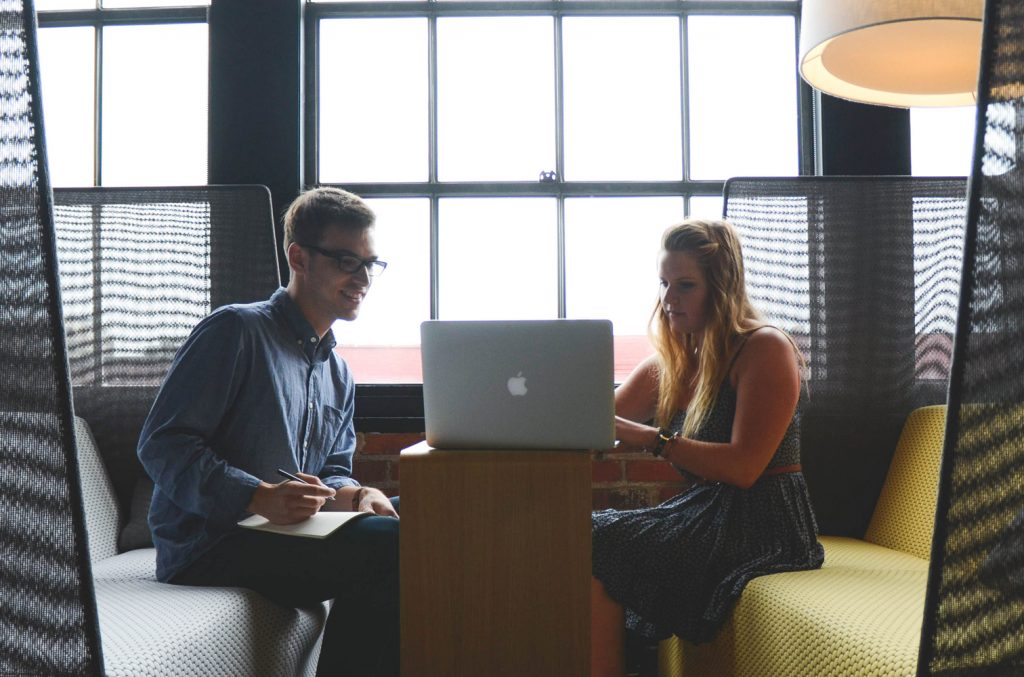 Sometimes, a policy is needed. We are asked to provide policies on everything from attendance programs to social media to sick leave. Unsure about your recent employment ad? We will review it for you. Need to make sure your job description covers everything? We will tell you. Has it been awhile since you looked at your handbook? Do you even have a handbook? We can help with that, too!
Another service we offer is HR Onsite. We can come to your office and help you with various HR projects, such as file audits, recruiting, or even be your part-time, onsite HR presence. Is your HR Manager going on an extended leave? We can help fill that gap.
Now let's say you receive a complaint from the Labor Commissioner or the EEOC. We have legal counsel on staff to help you draft your response and advise you on the best way to protect yourself. We can also help with your employment-related contracts and documents.
Training is also quite important. Recently, with the pandemic, we have had quite a few members needing support with managing remote workers. Or maybe you have some newly promoted supervisors that need some education in wage and hour laws or FMLA. These are all areas where we can help.
There are many reasons to utilize a professional, knowledgeable HR resource. Whether you are struggling to fix your HR problems without an HR person, or you are an HR practitioner already, we can be your right hand in just about any situation that arises. Don't take a chance that Google will tell you what you need. Let us be that voice of reason, the answer to your question, and the supportive resource you deserve. Contact NAE today.
Join Our Mailing List
Sign up here to receive monthly email updates on the latest NAE news, HR issues, special events, training dates and more!