As many employers are in the reopening phase or preparing for it, there have been questions arising about how to communicate with the employees. Many HR professionals and business owners are starting to rethink their communication strategies. Some may have heard complaints from employees during this time while others are noticing that employees do not want to return. In some cases, employees may not want to return because of the added unemployment benefits, but for some, they think they can do better elsewhere.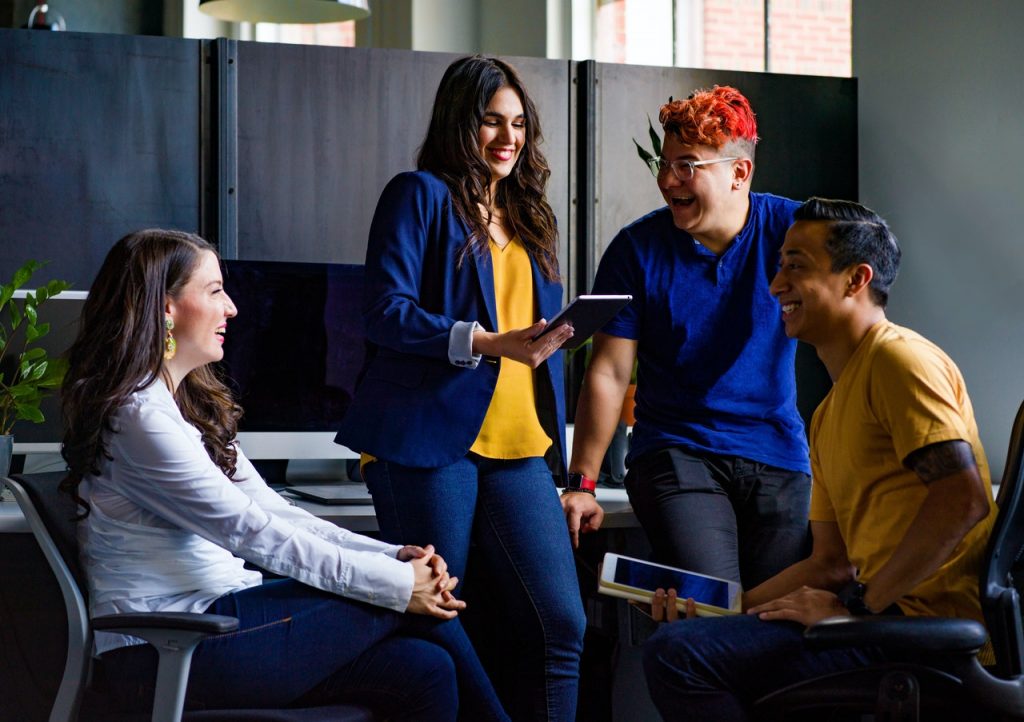 There are some businesses that will struggle more than others because they have not been proactive in their communication with employees. Lack of communication can lead to a lack of trust in leadership.
How have you articulated your plans with employees? Some employers have been working more than normal to maintain communications with their staff and keep them current with company plans. This is admirable. It is important right now to be sharing messages of empathy, working to ensure employees trust and relate to remote workers.
Be honest with employees. There will be questions related to future plans, return to work protocols, and more. There are going to be additional questions related to this as we move into the season of hiring new employees after the pandemic. How we communicate our plans, vision and goals to these current and prospective employees will help dictate the tone of the workplace.
We are busy answering questions from employers on best practices for communicating with employees. We are assisting them as they set reopening plans, bring employees back from layoffs, and as some must make difficult choices.
NAE has a series of classes that assist employers and their supervisory staff with their communication with employees. It assists them in building up their teams, identifying leadership types, and how they best communicate. It is also helpful for addressing conflict and dealing with counseling. Now more than ever, it is time to train supervisors how to show empathy, communicate with compassion, and lead properly.
Join Our Mailing List
Sign up here to receive monthly email updates on the latest NAE news, HR issues, special events, training dates and more!