By: Amy Matthews, SPHR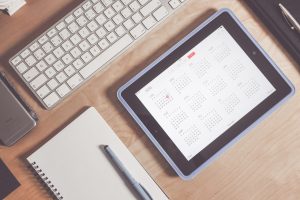 It's that time of year again—the ominous fourth quarter. Year end, open enrollment, holiday parties, bonus calculations, office hours are all over the place, and half your staff is missing. It's a good time to be in HR!
It is also time to ramp up for next year by making sure your company is compliant. Conducting an annual HR checkup is a great practice to get into.
What should you be looking for? HR departments can cross over into many segments.  For purposes of this article, we will focus on the most common areas: payroll, compliance, risk management (with a little IT for flavor) and administration.
Payroll
Compliance
Risk Management
Administration
We hope you find these tips helpful as the new year looms.  Please contact us with specific questions about any of these items or to schedule a year end/year beginning audit.  We are here to help!
Join Our Mailing List
Sign up here to receive monthly email updates on the latest NAE news, HR issues, special events, training dates and more!