ARE H 2B VISAS AFFECTING NEVADA'S LABOR MARKET?
The divisive political climate currently facing the United States has citizens debating labor and immigration issues. Some Nevada industries such as landscaping, restaurants, and hotels use visa programs to employ foreign workers for seasonal jobs. Low-skilled seasonal workers from other countries rely on H 2B (H-2B) visas to temporarily work in the United States to perform non-agricultural work. According to Patricia Cohen of The New York Times, Congress restricted the annual number of H 2B visas to 66,000.
How Do H 2B Visas Work?
 According to Wikipedia, a petitioning employer attempting to hire seasonal laborers via the H 2B visa program must do the following things beforehand.
Apply for a temporary labor certification from the U.S. Secretary of Labor
Prove that there are insufficient U.S. workers available to perform the seasonal work in the relevant geographic region
Prove that the hiring of the foreign worker does not adversely affect the wages and working conditions of comparable domestic workers
H 2B Visas in Nevada
Due to the congressional restriction on H 2B visas, Nevada businesses now rely on a lottery system to hire workers that are permitted to use H 2B visas. We have all heard the figure of speech, "You have a better chance at winning the lottery." If Nevada landscapers, restaurants, and hotels are required to play the odds in order to keep their businesses well-staffed, what are they to do if they do not "win" the labor they require? There is no unequivocal answer to this question, but employee recruitment resources are available to Nevada employers.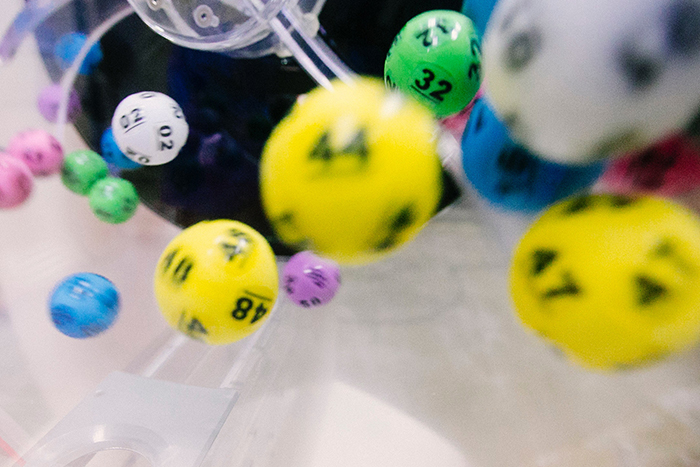 The Nevada Association of Employers (NAE) partners with some of the savviest HR professionals in the country. Once you become a member of NAE, our elite team can help you manage employment function, including recruitment, selection, and retention of your employees. Further, we can help your business comply with employment and labor laws related to visa programs such as the H 2B program.
Membership with NAE grants you unlimited access to our HR experts by phone and email. On-going and easily accessible support for your HR and employment-related issues can ensure that your company follows all applicable state and federal laws while simultaneously optimizing the effectiveness of your workforce via third party training.
Nevada Association of Employers is here to be your go-to resource for all things human resources, employment law, and training. We offer structured training, webinars, on-site training, and free events. Regardless of what type of employees you hire to run your business, NAE can provide you with all the general legal information necessary to keep your operation running smoothly. If our trusted team of HR professionals cannot help you directly, we will help you find the resources you need. Contact us today!

Join Our Mailing List
Sign up here to receive monthly email updates on the latest NAE news, HR issues, special events, training dates and more!