Do you know what's the most popular employer resource that NAE offers? Our HR Hotline!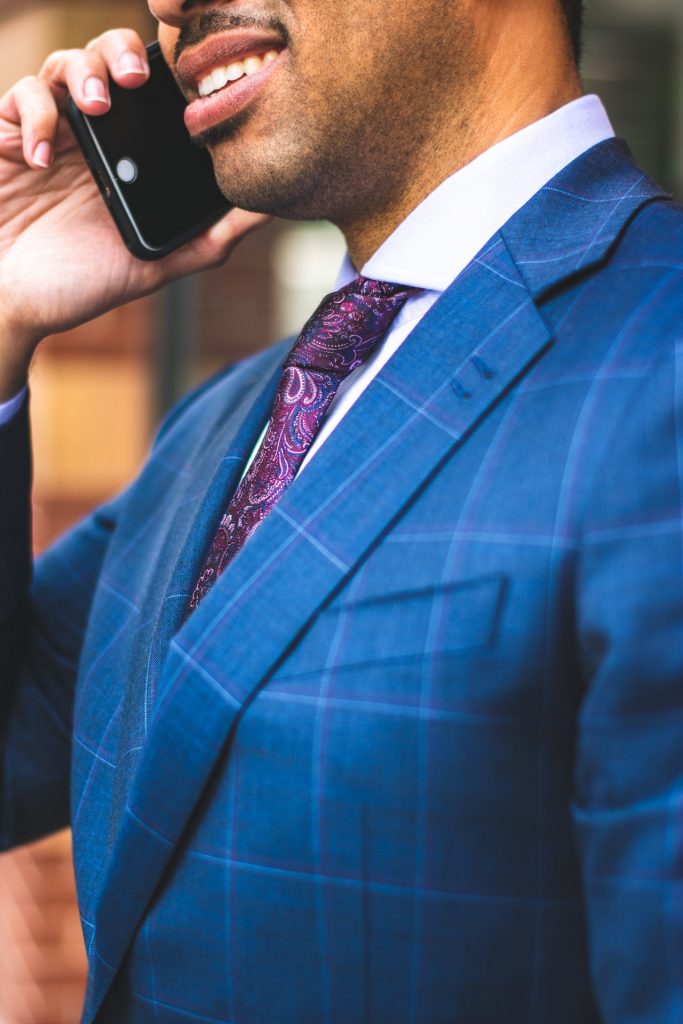 Many NAE members utilize this portion of their membership quite often — sometimes multiple times in the same week. Others use it a few times a year. While we don't enjoy some of the difficult situations our members go through, we do enjoy working with them to find the best possible solution for their unique circumstances. Our HR hotline is available to members by phone or by email — and access is unlimited.
We assist with questions regarding when to cut the final pay check and what section of the NRS supports our answer. That sounds simple but when it involves a final check that was lost or misaddressed, do you know how to handle the situation? Contact NAE.
At NAE, we have a direct line of communication to many government entities, including the Labor Commissioner's Office. When situations happen that are concerning, we can reach out directly to the regulator and get their enforcement position. This saves our members the time (and frustration) of calling the office, going through the automated phone tree, and when they finally reach a live person potentially getting an answer that doesn't align with how the regulator would address the issue.
Our staff works diligently to stay current on legal updates regarding all things employment-related, including the ever-popular topics of FMLA and ADA. We help employers navigate the confusing intermittent FMLA cases and advise on ADA situations almost daily. We guide employers through the learning process when they reach the employee counts that need to comply with FMLA (50+ employees) and ADA (15+ employees). We update members on changes to these laws as well as other state and federal law changes.
Like, did you know that beginning next year certain Nevada employers will be required to provide paid time off to their employees? Contact NAE or attend an upcoming training to learn more.
Does your employee smell of alcohol? Do they display signs of being under the influence of drugs? Do you know how to identify the signs and handle the situation in the best way possible? We understand that in this constantly changing world, laws may change but employers will need to know the specific rules to follow. We work with members to ensure that their policies are compliant with current laws but also, we offer training to enable our members to make educated decisions in these hard situations.
We can assist with the simple issues like body odor, minimum wage, labor law poster updates, updated pay and benefit information and more. We also can help with the more intense situations like employees making violent threats and harassment accusations.
At the end of the day, our goal is to empower and educate our members and assist them with all their potential employee issues or concerns. We stay ready to answer the phone and guide our members through what may feel like their worst nightmare and hopefully relieve the stressful burden they carry.
Not a member yet? Join today to begin taking advantage of these great member benefits.
Join Our Mailing List
Sign up here to receive monthly email updates on the latest NAE news, HR issues, special events, training dates and more!